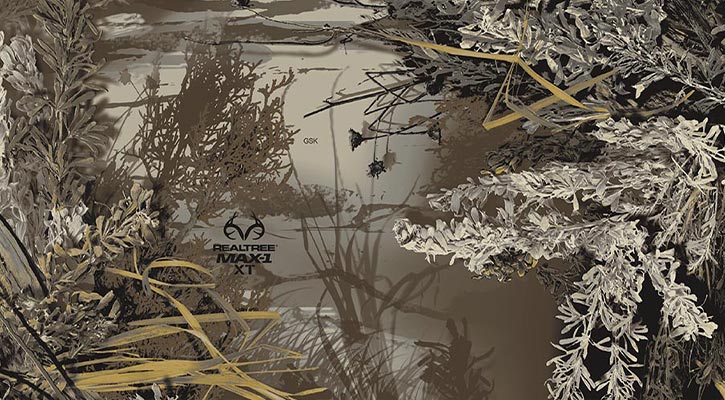 Realtree has a knack for producing great camouflage, and then enhancing it. Max-1 XT is an extension of the original Max-1 pattern, which was designed to keep you concealed all the places deer and antelope roam. The type of terrain fit for Max-1 includes sage covered hillsides, high deserts, croplands, and wide-open prairies. Max-1 XT opens the door wide open to include coverage in even more environments, or none at all.
That's right, Max-1 XT is effective even when there is no cover nearby. It's the definitive open-country camouflage, though it works just as well in heavily wooded areas as well. The versatility of the pattern makes it superior when compared to others. Hunters far and wide don't need to change out their Max-1 XT camo for use in different seasons or locations.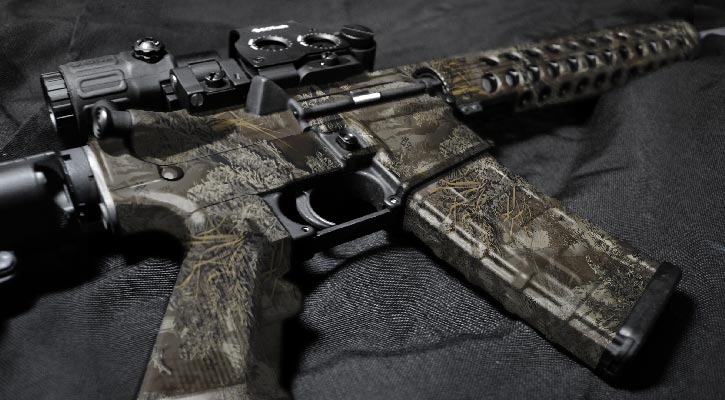 It's never been easier to "blend in beyond belief" with Realtree Camo. Max-1 XT allows you to hide your outline and hide yourself regardless if you are hiding in the bushes or standing still in an open field. Your prey will never see you coming. With Realtree Camo, you can count on maximum concealment.