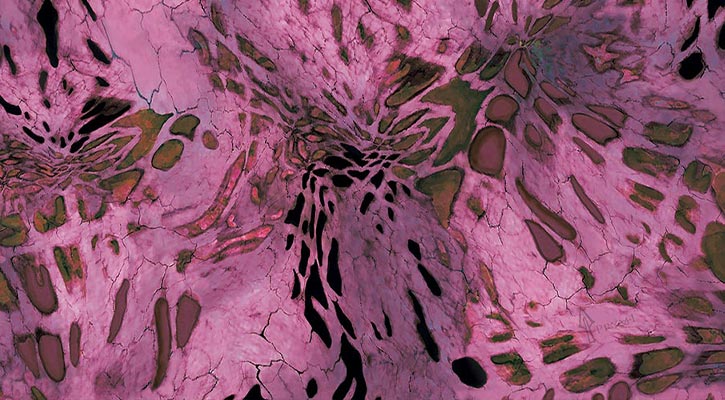 There are many different kind of people who fall into the category of "gun owner". Some carry for self defense or home defense. Others are hunters and still more enjoy competitive or recreational shooting at the gun range. Men and women alike stand up for 2nd amendment rights, but some chose to do so in style.
Prym1 Camo Pink Out is designed for the lady shooter who wants to make a bold statement that goes beyond the color pink. Loving the outdoors is a lifestyle and there is no better way to show that than with adding some camouflage to your person, and your gun! What we wear reflects our values, and the same is true for what you put on your gun. We don't discriminate, real men can wear pink, too!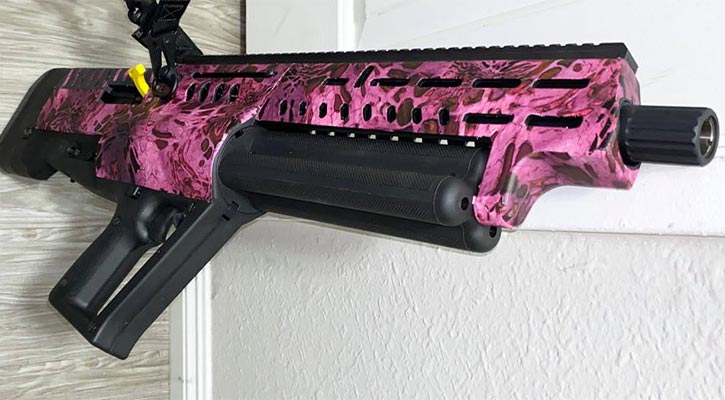 Pink Out is a great choice when you want to customize your personal carry, hunting gear, or tactical accessories with something that matches your personality. A little flair on a firearm will boost your visibility and turn heads at the range. When everyone else is porting matte black, you'll be shooting in style!