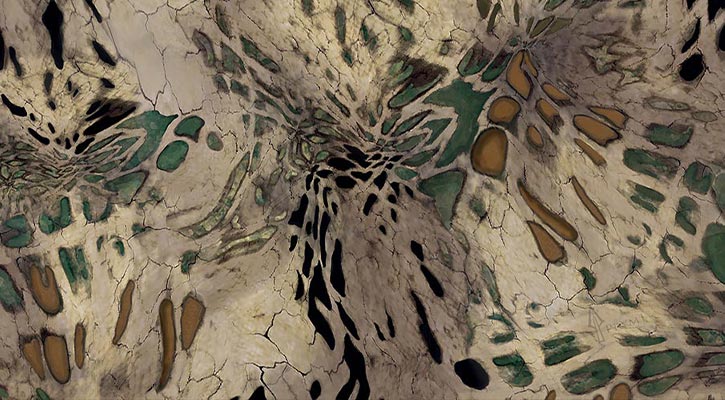 Prym1 Camo is a new breed of camouflage. Multi-Purpose trumps other camouflage patterns because it has embraced the organic and natural breakup found in nature, while retaining a tactical application. You don't need digital pixels or photo-realistic artwork to have effective concealment. Prym1's unique rendering takes inspiration from nature's alpha predators, including the wild jaguar.
The colors chosen for Multi-Purpose makes it Prym1's most versatile option, containing the right balance of greens, browns, and tans to blend into a wide range of environments. Multi-Purpose works really well in both natural and urban locations.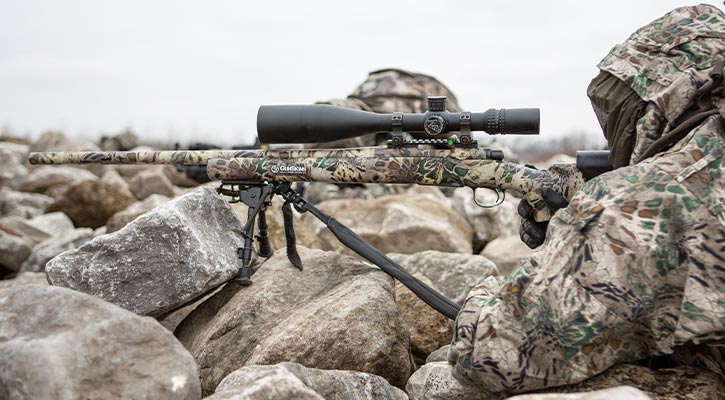 Multi-Purpose is well suited for military, tactical, and even hunting operations. The most successful predatory animals rely on the element of surprise. If you need to blend in to your surroundings, Prym1 has got your back. When the time is right, victory is just a shot away!