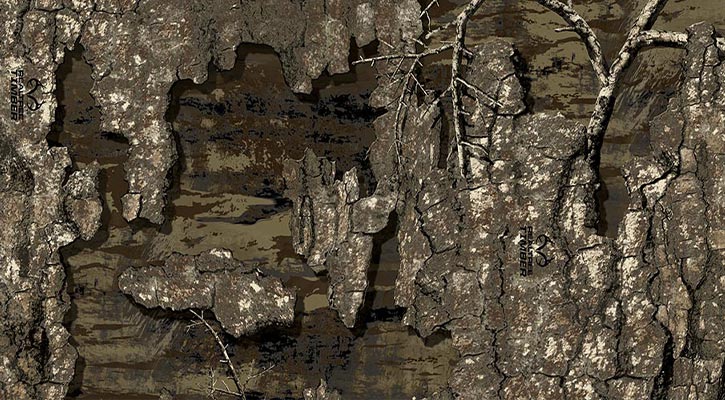 Realtree Timber is a nostalgic call-back to Realtree founder, Bill Jordan's, very first design, a sketch he made on paper with colored pencils in the 1980's. The oak tree in the front yard of his parent's house was the inspiration for this specific camo. Timber accomplishes this by layering twigs and leaves over a vertical bark background to create a three-dimensional appearance.
When it comes to dedication, heritage and tradition no other outdoor pursuit comes close to waterfowl hunting. So, when we decided to create our next camouflage pattern Bill Jordan and our design team met with some of the most legendary waterfowl hunters, hometown legends, industry icons, and world-class guides to understand their vision for what makes an effective waterfowl pattern.
We took notes. We asked questions. We tested and tested again until we were sure we had something truly special. Built off the foundations of past Realtree camouflage patterns we took advantage of new advances in technology and printing allowing us to create a revolutionary new waterfowl pattern that is truly Carved from the Delta: Realtree Timber™. Our most effective and lifelike camo pattern for flooded timber, it's time to Own the Flyway.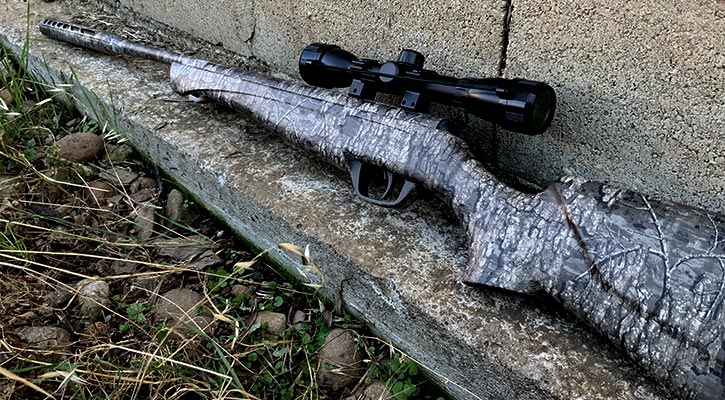 Bill Jordan knew even from the very beginning that effective camouflage needed dimension and depth. Timber features deep, dark cuts which gives the otherwise flat print a three dimensional illusion. The bark is not repetitive but instead boasts an erratic design for increased effectiveness. This ultra-realistic hunting pattern will do well to conceal you and your gear among the thickly wooded areas.