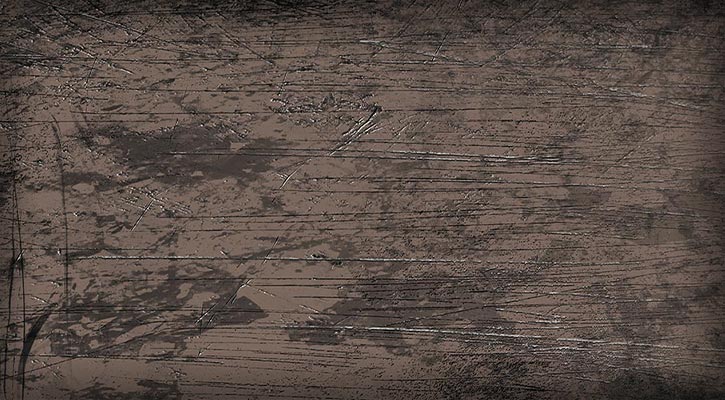 If you're a lead-slinging gun lover like us, you know what it's like to run mag after mag. When your focus is dead centered and you're instinctively reaching for more ammunition, you can't worry about setting your empty mag down gently like cup of tea. It falls to the ground and you've already pushed it out of your mind as you insert the next magazine and chamber the first round.
Luckily for you, having a GunSkins wrapped magazine protects the surface of the mag from real damage. That's right, the scratches on this GunSkins pattern are printed, a fake. The durable vinyl acts like a shield to the surface, adding an additional layer of protection so your equipment runs better and lasts longer.
Dark Earth is a premiere pattern from our exclusive BattleWorn series. This weathered texture exhibits the look of a firearm that has come fresh from a battlefield. Color fade, scratches, and scuffs give a distressed appearance on the surface, all the while the skin actually does the opposite: protect the gun. Dark Earth is a deep earth brown color that will fit right in alongside military and arid outdoor use.